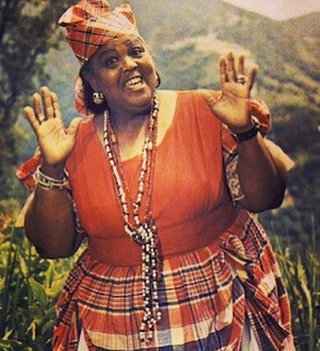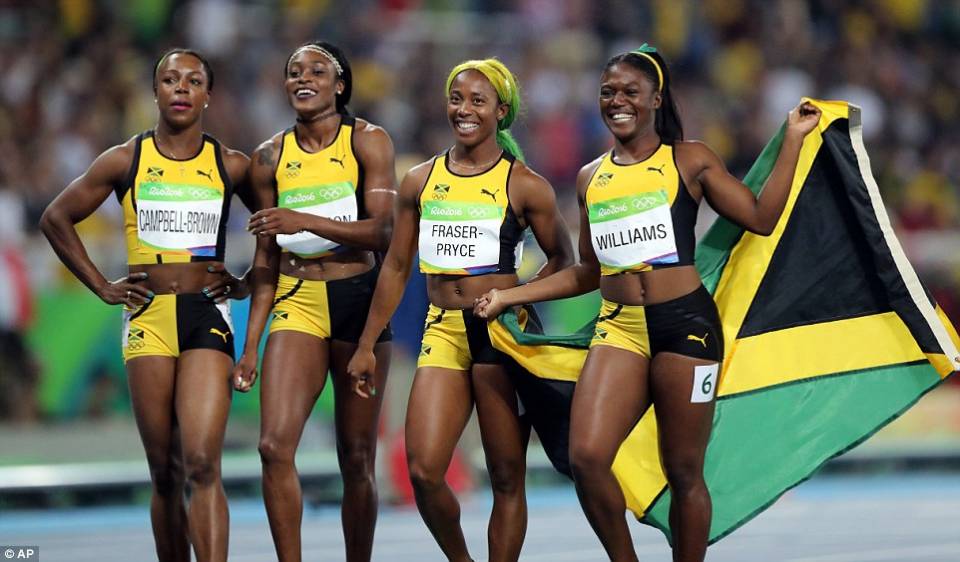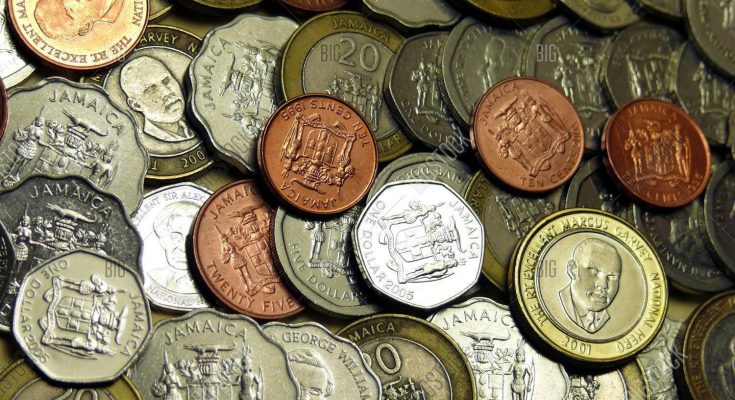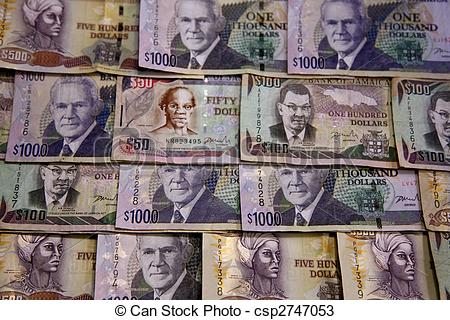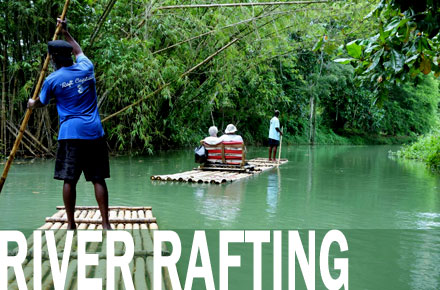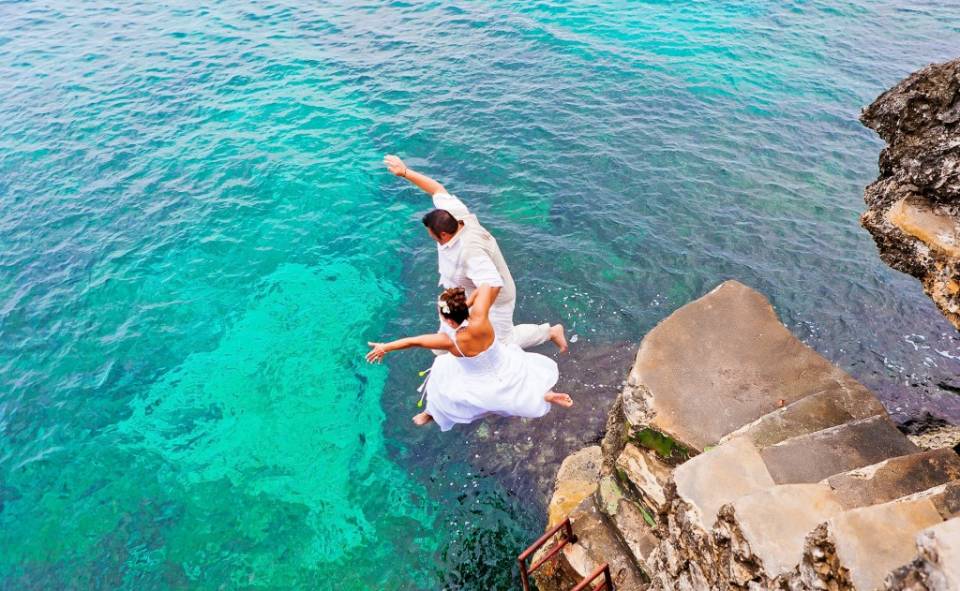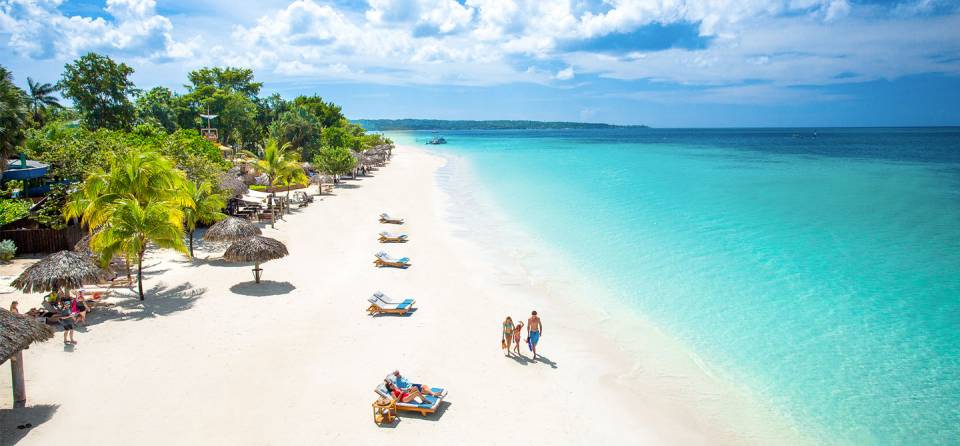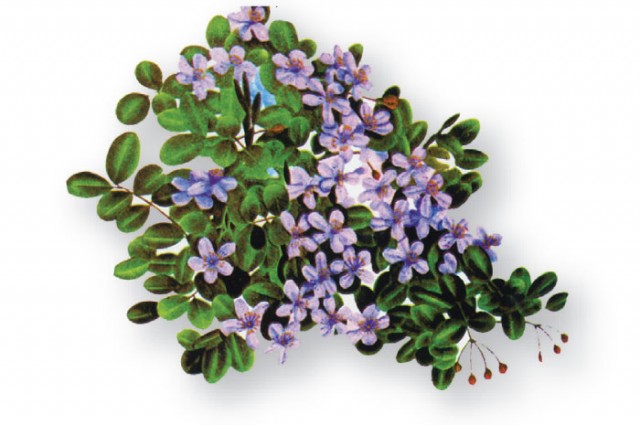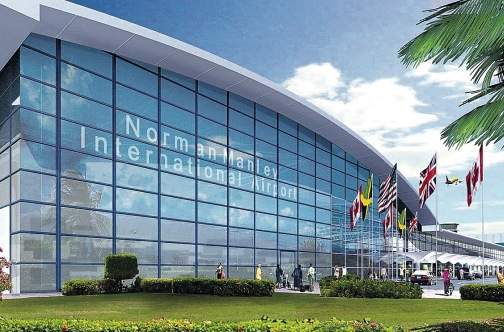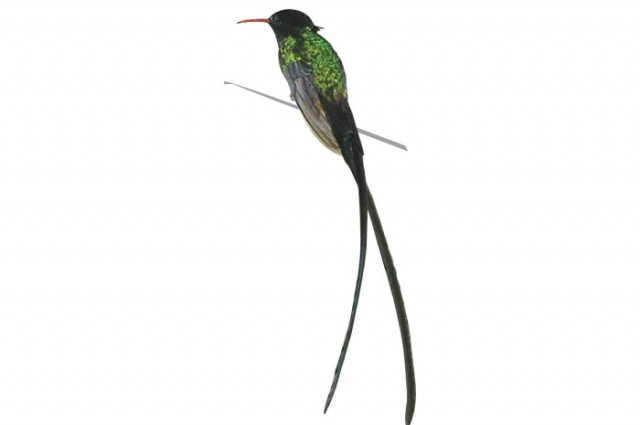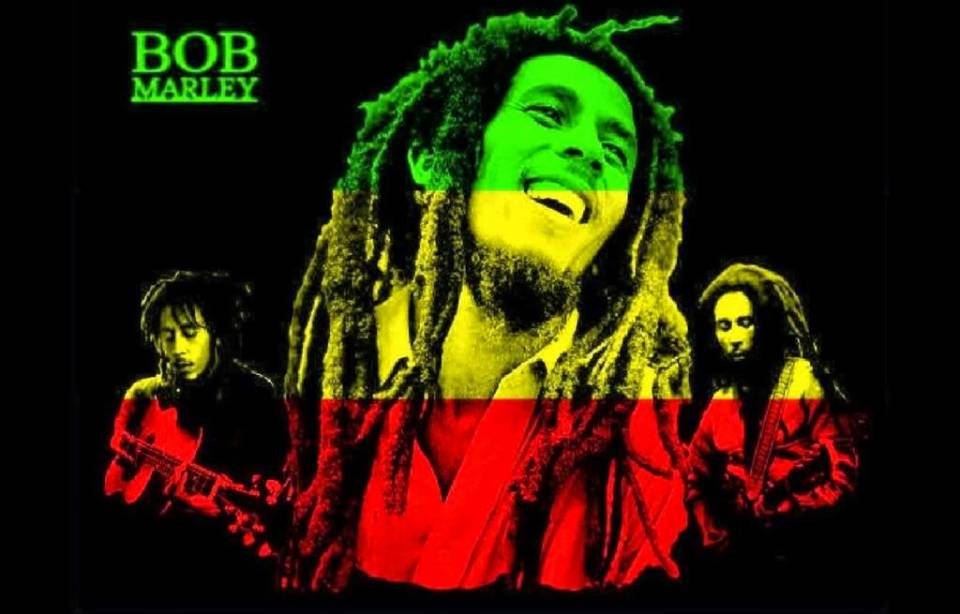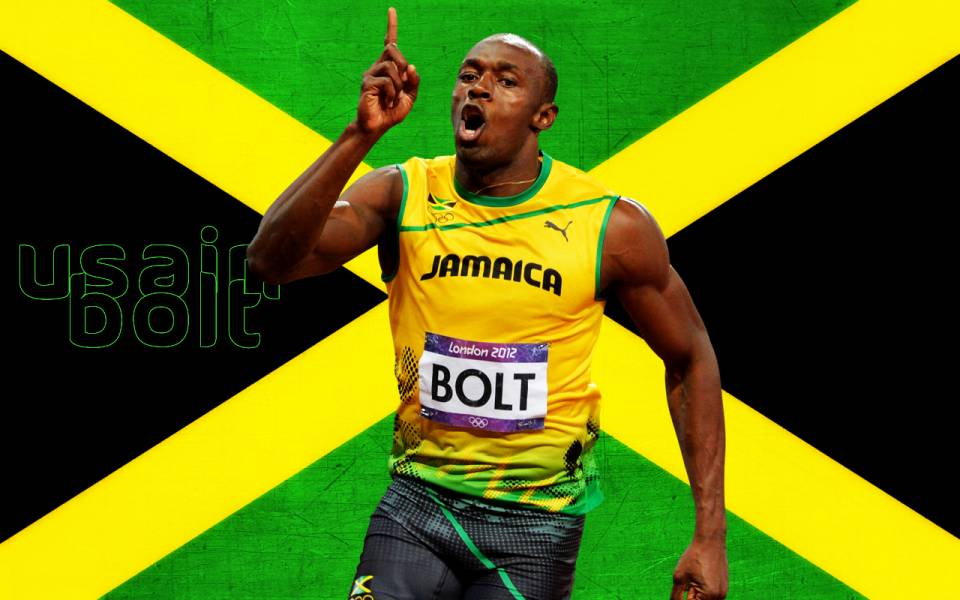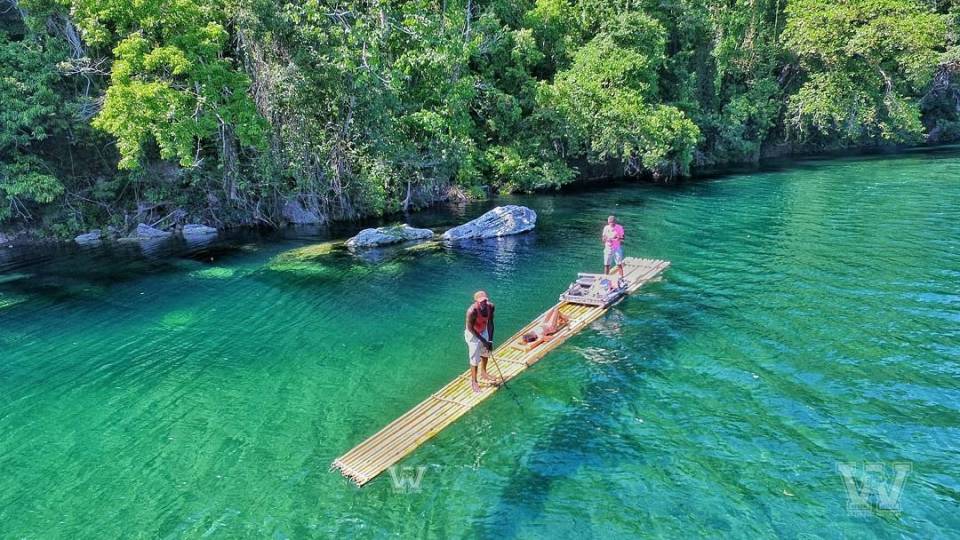 PUBLIC NOTICE
Please note that appointments are fully booked at this time.
New appointment slots will become available on 28th June 2023 for the period 3rd July to 15th December 2023.
For Visas, applications are to be sent through the post by recorded delivery.
NOTARIZATION / CERTIFICATION [NO APPOINTMENT IS NEEDED]
The days and hours for walk-in services for Notarisation / Certification /Authentication and drop-off and collection of documents are as follows:
Mondays, Wednesdays, Fridays between 9:30 am and 11:30 am

.
Appointments must be booked using one of the links below:
For Individuals:
https://jhcukconsular.youcanbook.me/
For Families:
https://jhcukfamilyapplicants.youcanbook.me/
Our business hours are:
10:00 a.m. to 4:00 p.m. Mondays to Thursdays
10:00 a.m. to 3:00 p.m. on Fridays
Persons without an appointment will not be seen.
For Urgent Consular matters only, please send an email to consularContact Us/Feedback