His Excellency Mr. Seth George Ramocan, CD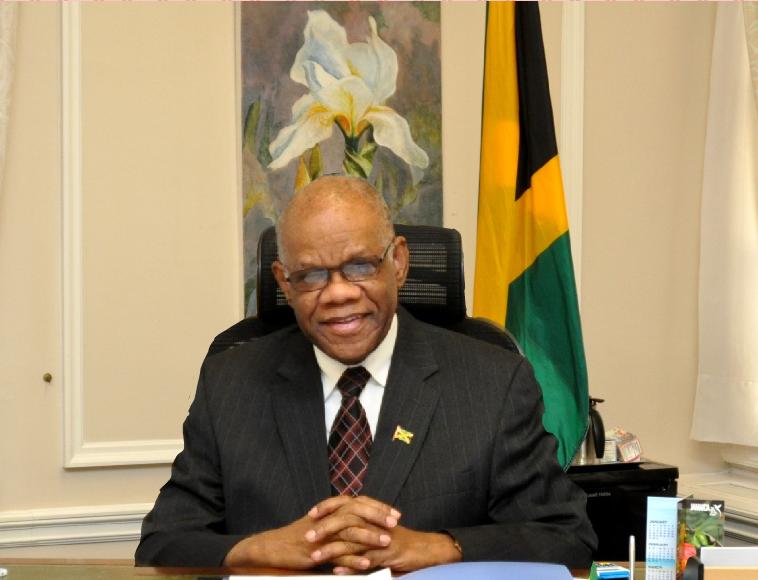 PRESS RELEASE
JAMAICAN HIGH COMMISSION WELCOMES WINDRUSH COMPENSATION CHANGES
LONDON, 17TH DECEMBER: High Commissioner, His Excellency Seth George Ramocan, has welcomed the improvements to the Windrush Compensation Scheme announced this week by the British Government.
"This is a welcome development," the High Commissioner said. "It is an acknowledgement of the need to further reduce the vilification of those affected and that given the passage of time the greater burden of proof should reside with the authorities instead of with the victims, who have already suffered so much."
The Windrush Compensation Scheme was launched in April 2019 to compensate members of the Windrush generation and their families for the damages suffered as a result of the failure of the Home Office to acknowledge their lawful immigration status in the the UK. The Windrush Cross Government Working Group, members of the Windrush generation, community leaders and those affected, recommended changes to the Home Office's approach following complaints raised in the national media and in the communities about the Scheme.
High Commissioner Ramocan said he was pleased that the UK Home Office had listened to the concerns of the affected persons and our advocacy.
"The High Commission is pleased that the Home Office has responded to the concerns of those affected by the Windrush scandal," the High Commissioner said. "I am also pleased that they have taken on board the recommendations made by the cross-party group and community spokespersons."
He added that the High Commission would continue to closely monitor developments and to offer support and advice to affected Jamaicans and their families.
The Home Office has promised to raise the awards to a minimum of £10,000, and a maximum of £100,000, for anyone who can show an impact on their life under the terms of the Scheme. There will also be a new early payment mechanism, which means that payments will be fast-tracked and applicants will not have to wait for the complete assessment of their applications before receiving the minimum compensation of £10,000 with options of even higher awards in exceptional circumstances. This will also apply to those claiming on behalf of individuals who, sadly, have passed away.
The Home Office will also remove the 12-month cap on payments in all circumstances, and apply these changes retroactively, and will be contacting all applicants in the coming weeks to let them know how the changes affect them.
The Home Office has also promised to consider the vast majority of cases that are currently pending for either a final or preliminary payment within the first three months of 2021.
The Scheme will be open until 2 April 2023. However, that date will be under review.